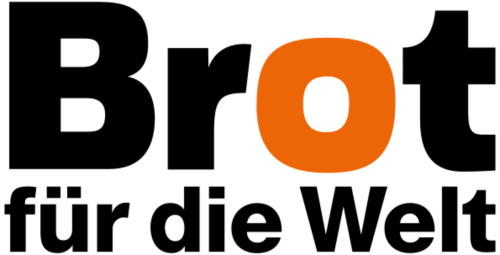 Bread for the World is a collective Christian organization that requires nation decision makers to end hunger at home and abroad. Driven by the grace of the Lord Jesus Christ, they advocate for a world without hunger.
---

Deutsche Gesellschaft für Internationale Zusammenarbeit (GIZ) GmbH has been operating in Kosovo on behalf of the German Federal Ministry for Economic Cooperation and Development (BMZ) since 1999. The pillars of the Governmental Program of the Republic of Kosovo include economic development, employment and welfare; rule of law; European agenda; and education, science, culture, youth and sport. Priority areas of cooperation between Germany and Kosovo are: Sustainable economic development: stabilization of the economy; employment and competitiveness; promoting the regional economy; basic education and vocational training.
---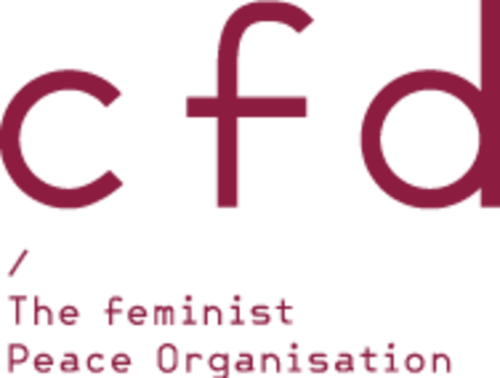 cfd is an independent feminist peace organization. It strives for equality and justice for all people. In particular, cfd is committed to ensuring that women and girls benefit from equal access to funds, rights, participation in decision-making processes and opportunities for personal development and growth. cfd works in international cooperation, as well as in migration and peace policy in Switzerland.
---
The EU assists Kosovo in realising its European agenda, including through a strengthened presence in Kosovo. The relations between Kosovo and the EU are based on the Stabilisatuon and Association Agreement, in force since 2016. The European Union Office in Kosovo (EUOK) is part of the network of more than 130 EU Delegations across the world and their role is primarily to present, explain and implement EU policy; and to analyse and report on the policies and developments in the partners to which they are accredited. The EU Office plays a key role in the implementation of the EU's substantial financial assistance to Kosovo.
---
Upon successful cooperation on the IPA Cross-Border Cooperation Programme Montenegro-Kosovo 2011-2013, the IPA Cross-Border Cooperation Programme Montenegro-Kosovo 2014-2020 was established as the new cross-border programme under IPA II. The global objective of the programme is to improve the standard and quality of living of the people in the programme area through the environmentally sustainable and socially inclusive economic development of the region, with respect for its common cultural and natural heritage.
This will be achieved through joint projects that fall within the following programme thematic priorities (TP):
TP1: Promoting employment, labour mobility and social and cultural inclusion across the border;
TP2: Protecting the environment, promoting climate change adaptation and mitigation, risk prevention and management;
TP3: Encouraging tourism and cultural and natural heritage;
---
In line with its strategic priorities, DRC's activities in Kosovo focus on developing sustainable solutions for displaced and conflict-affected populations, addressing the root causes of that displacement and conflict, and promoting intra-communal reconciliation. DRC seeks to support social and economic reintegration and development through working to improve living conditions and opportunities for both returnee and host communities.DRC also works to strengthen partnerships with local NGOs and civil society organizations to ensure adequate support for beneficiaries, as well as building capacity with local authorities to enhance the civil registry process in Kosovo.